Business Card Fridge Magnets
We strive to provide you with the highest quality business card fridge magnets available.
If you don't see what you are looking for, please ask.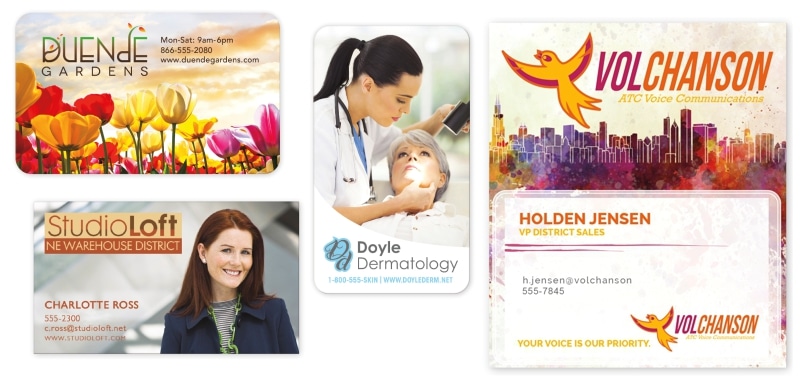 Business card fridge magnets are extremely effective advertising for homes and offices, keeping your name prominently displayed for years. These practical business card magnets are 3.5″ x 2.0″ and available in full colour in 20mil or 30mil thicknesses, or an economy 20mil version with a white background and a one colour print. Rounded corners are available.
For even more impact, choose the jumbo full colour business card fridge magnet at 4.125″ x 2.5″ in 20mil or 30mil thicknesses. Rounded corners are available.
Of interest to teams is the business card holder fridge magnet. These magnets are 4.0″W x 4.75″H, 20mil thick, and feature a business card holder for a standard business card so they can be used by several members of a team so each person does not require their own magnet.
We proudly supply business card magnets from Koozie Group Canada (formerly Bic Graphic Canada) who manufacture the highest quality promotional products for the Canadian market.
Please view the business card magnets available by clicking on the Koozie Group logo or link above to view their website. When you are on their site, check that a Canadian flag is visible on the top of the screen to ensure you are viewing their Canadian site. To view business card magnets, hover over PRODUCTS, click on Magnets, and then select one of these options:
Economy Business Card Magnets
4-Color Process Business Card Magnets
Business Card Magnet
Jumbo 4-Color Process Business Card Magnets
Business Card Magnets with Card Holders
Please note Koozie Group Canada products shown on this site are for general information only and subject to change by Koozie Group Canada. Please see their site for their current product offerings, specifications, and minimum order quantities.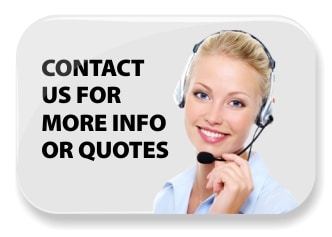 Please contact us if you have questions or would like a quote on business card refrigerator magnets.